As Aussie dads patiently await their special time of the year (3rd September), many families will celebrate Father's Day in true style with thoughtful presents and activities. However, we understand that not everyone has the time of the day to hunt out the perfect deals to spoil our dads with the high quality gifts they righteously deserve.
Not to worry! Here at Dscribe we have collated the perfect bargains and ideas to ensure dad blushes and maybe sheds a tear or two upon receiving his marvellous goodies.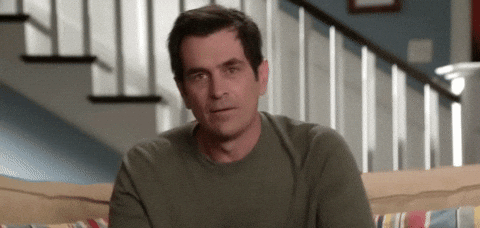 Whether your dad enjoys sports, arts and events, popular brands, food or is an adrenaline junkie, we've got you covered! So with less than a week left till dad can boast about his goodies on Facebook and hopefully pin a message dedicated to his most favourite child – YOU, let's begin our list!
To simply the list just in case you're indecisive on what to get with your limited budget, we have grouped gifts and ideas into 4 different categories: Materialistic, Sentiments, Activities and Vouchers.
Materialistic Gifts
As students we don't always have the luxury of having a thick wallet or being able to shop without looking at the price tag first, so for father's day the trick is to do your research thoroughly and creatively. Browse online stores or look at deals your local shopping centres currently have and if you're able to use a student discount, even better!
1.If your dad loves sport or is a proud gym junkie and enjoys wearing branded labels then browsing the sale section of online shopping will be your clue to the perfect tee or running shoes. On Adidas Australia's website, they have an outlet category http://www.adidas.com.au/men-outlet providing a range of different cheap items! Go go go before they run out of stock!
2. You can never go wrong with getting dad his favourite perfume and luckily My Chemist have a huge sale on fragrances at the moment.
3. Does your dad enjoy outdoor family activities? Well with summer around the corner, a very unusual but handful present would be a folding chair and we have some good news too! Ray's Outdoors have affordable pricing that won't make you feel guilty for purchasing.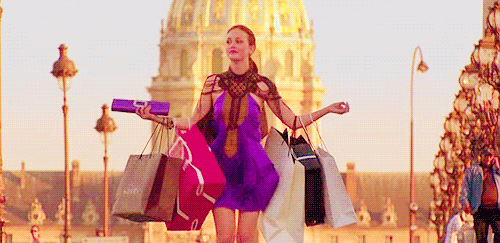 4. The saying goes that "as you age, you let go of yourself" and this may not necessarily be true for everyone but dad's have proven to be hard outdoor workers and aren't the ones who are repeated offenders of hogging the bathroom during peak household times. A considerate gift to spoil dad with this year would be a collection of different grooming, skin care, hair care and dental items. Beauty and healthcare stores like My Chemist and Priceline Pharmacy have leading brands that will cater to your findings and help dad feel young and pampered!
5. A must have wardrobe clothing item everyone needs is a winter jacket or a comfortable vest. These items are often pricey despite their crucial need in surviving Winter weather and right now you wouldn't want to miss the cheap prices Ray's Outdoors have starting from $19+! Buy dad a warm jacket and he will definitely appreciate it.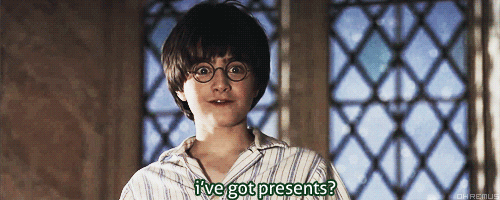 Sentimental Gifts
The best part about giving sentimental gifts is that they don't have to cost you a cent! Now that definitely has every student's attention because let's be real, we're always happy to have an extra dollar saved in our accounts. Get ready to bring your creativity and craziness to life.
1. If you or anyone else in your family is musically gifted, then write dad a short catchy song and get the whole family to practice the lyrics to surprise him, also be prepared to film his reaction! It'll definitely be a moment he'll never forget because let's be honest, which average dad ever gets a song personally written for him? Plus it'll be a good story for dad to tell his mates! It's a win/win.
2. In the midst of our busy lives while we're (hopefully) scheduling and learning to be responsible – the adult version, we often get too busy to sometimes spend time with loved ones or forget to remind them that we appreciate them. A perfect gift to capture all of our emotions and express it to dad, is a Mason jar message gift. This creative gift won't cost you much but will require a little more effort. Write cute colourful notes and messages or even add inspiring quotes for dad and neatly place them inside the jar and finish it off by wrapping a ribbon around the lid.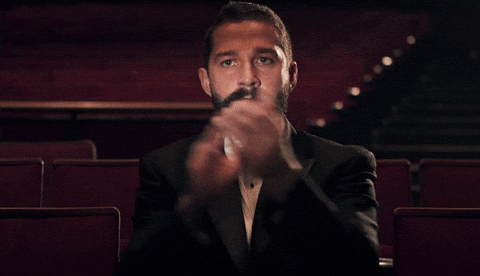 3. This next gift requires an old memorable family photo or even an old school selfie of your dad and with the help of your family, recreate the same photo and frame it for dad along with the original photo attached. This will definitely bring out the giggles and embarrassment for the whole family.
4. Another photo related gift you can easily organise is customising an accessory. An ideal personalised gift could be a key ring or a mug. Kmart, Big W and Officeworks are some of the popular stores to arrange this.
Activities
Hitting the great outdoors for any occasion has always been a wonder! Fresh weather, delicious food, a bit of cardio and most importantly quality family time is a great way to get everyone together and embrace the day for what it is without any work or uni related pressure. If you're looking to plan an outdoor activity, then continue reading!
1. Plan a picnic and pack all of your dad's favourite snacks and drinks to celebrate father's day at Royal Botanic Gardens. A beautiful free public space can just be the glue that'll make that family bond even stronger. TIPS: bring along some cards, board games and a camera to make the memories last!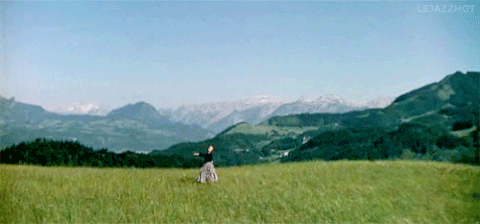 2. Another fun way to spend the day with dad is fruit picking! Victoria has a range of wonderful fruit farms where you can purchase tickets online to go fruit picking with the family. If certain fruits aren't in season most sites will have the option of ordering box sales so don't worry, you won't miss out on your favourite fruit! Melbourne's Yarra Valley is a useful website to search up nearby fruit farms.
3. Keen for a drive and a trip to an open museum? Coal Creek is one of Victoria's famous outdoor museums with a history you won't forget. Group visits can be organised by booking your visit online with prices starting from $15 per person. If you have a large family, negotiate a payment system where everyone chips in or costs of petrol, food and drinks are split up between family members. This is the perfect enriching family experience to reward dad to some leisure outdoor time and to also improve your knowledge on Australian history!
4. Feel like seeing some kangaroos while enjoying a nice family BBQ? Then best plan your next trip to Cardinia Reservoir Park where there's endless space for a picnic along with park tables, benches and seats being readily available. The open space has two main trails, perfect for hiking and if you stick around till late afternoon, you'll be blessed with the presence of many adorable kangaroos. This place is perfect for large family outdoor gatherings and an ideal place to show overseas visitors.
Vouchers
Name one person who doesn't like receiving free goodies and I will personally search for them and subscribe their email to every give away competition! Jokes aside, if you're extremely busy and not able to move your schedule around, vouchers are the best last minute gifts for almost every occasion. Listed below are some thoughtful vouchers you can gift dad with.
1. It might not seem like much but a simple grocery gift card is the most polite yet basic voucher anyone could receive. Yes, it lacks creativity and effort but when you're hungry and craving food, that $20 voucher won't be a problem. Trust me, it's okay to get this and it will be appreciated.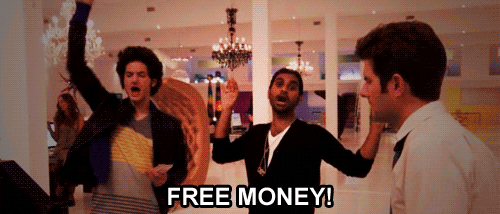 2. If you don't have a job because let's be realistic, you're a full time uni student trying to earn HD's so someday you can be CEO of a successful company, then no need to worry! Spark your creativity by creating dad a personalised gift voucher and date it for a time when you know you will have money to spend.
3. If you want to explore a wide selection of vouchers for more experiences and gifts, On Red Balloon you have the option of selecting your price range and selecting a voucher of your choice. The perks of this is that if your dad is travelling at the moment or not able to spend Father's day with the family, the voucher can always be emailed to the chosen receiver and they'll have their gift at a click of a button.
4. Last but not least, a very convenient gift to give dad are fuel vouchers! Most petrol retailers offer gift cards ranging from the average price of $20+. This is like the gift that keeps on giving because certain points can be redeemed online and count towards your petrol points. Some petrol retailers such as 711 require for you to download the App to track points and be eligible to enter competitions for prizes.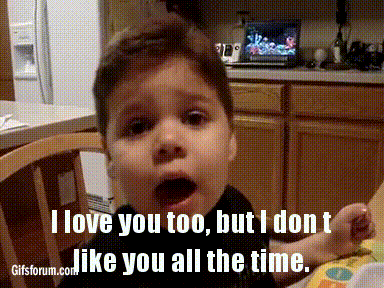 Happy gift hunting and a very happy Father's Day to all the dads out there!