In the next four months most of us have to finish our assignments for semester, work at our part-time jobs, save frantically for the big summer escape and plan for those all important family gatherings over the holiday. Too stressed to think? Keep reading to learn how to master the upcoming busy periods.
Having to juggle heavy workloads and busy working periods can be problematic if you're not familiar with designing an achievable planner. Keep reading to learn how to master your time, money and gain extra organisation tips.
10 tips listed below to help you manage:
1. Wake up early before your scheduled time to leave for school, work, uni or meetings and get a minimum of one or two tasks done. This will assist in setting the mood for the rest of your day by extending your positive energy and after getting a couple of tasks done, you will find that it is harder for you to get distracted. An early start will feel help increase your level of productivity, so aim to have an early start at least twice a week.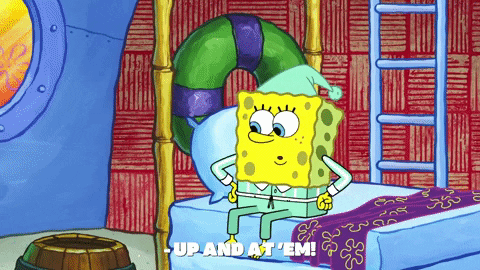 2. Set yourself realistic budgeting goals that you know you can achieve without putting too much pressure on yourself. Challenge yourself to start off saving with small amounts with a saving goal for the end of that week. Once that saving goal is ticked, you will be more determined to save more and will naturally begin removing unnecessary costs from your spending list. On that note, jot down any upcoming major expenses; such as paying your rego, yearly dental check ups, servicing your car, as well as paying rent. These expenses will take a bite out of your budget so its always safe to be prepared.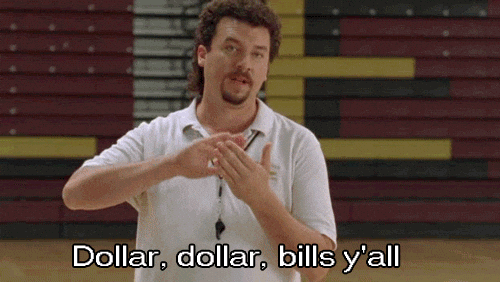 3. Give yourself at least an hour's worth of time every week to do some admin work to plan and schedule your upcoming timetable. As holidays begin approaching along with uni deadlines and extra work piling up, it's likely for you to get overwhelmed very quickly. A simple, easy way to prevent stress is to manage your time around a planned schedule that will enable you to make the most of your days with at least one rest day included.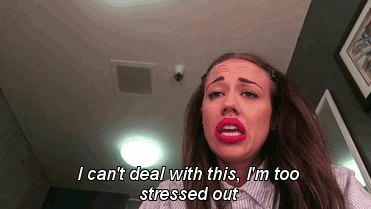 4. Have a Sunday night routine! Monday's are dreadful and no one likes saying goodbye to the weekend. Organising a Sunday night routine that's inclusive of laundry, washing, cleaning, grooming and personal care will assist in starting off your Monday a lot easier and the whole planning your outfit, prepping your meals and plans for the day will create a bubble of excitement.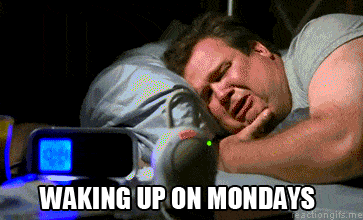 5. Create a list of priority presents for loved ones you will be celebrating Christmas and other holidays with towards the end of the year. Set a realistic budget to avoid over spending and do your research at least a month before Christmas. If you're planning on using online shopping for presents then time preparation is definitely a MUST as online shipping isn't always reliable especially if you have international orders.
6. Have a visual spreadsheet. Buy a planner or a calendar to assist with your planning. This will make your plans easier when you visually map it out on a spreadsheet and you'll minimise your chances of forgetting important events. Another tip is to colour code your important events and tasks. For example if you have bills to pay, then use a blue highlighter to mark that and you could use a yellow highlighter to mark the days you have work.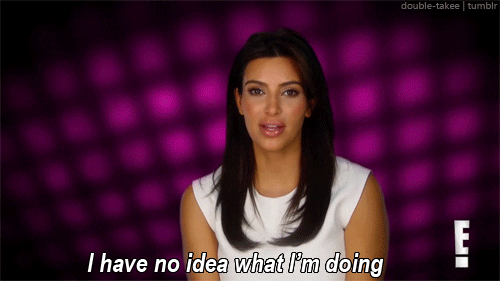 7. Organise an emergency care package for yourself in preparation for any last minute events. Include some reliable medication in case you catch a cold and have to soldier on for exams/work, also don't forget to add your favourite treats, music playlist and a diary to reflect. Have a safety kit somewhere accessible and also have one in your car as well in case of any road emergencies. Always be prepared when your safety is concerned especially during busy holiday periods where people let loose a little more.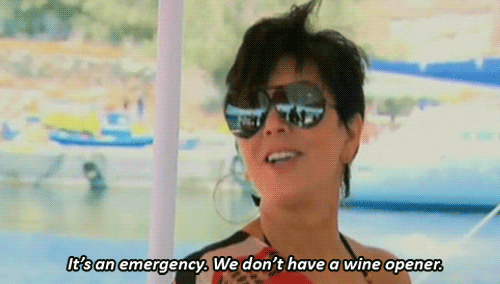 8. If your studies or job requires you to use your computer often then it is super crucial that you have a neat desktop. Just like keeping your room tidy, it definitely helps to have your desktop neatly organised with specific folders containing relevant documents and information. This will make things easier to search, find and save especially if you're planning on picking up a casual job over the holidays and will be required to update and apply changes to your resume/CV letter. Another tip is to colour code your files so its easier to memorise your different subjects.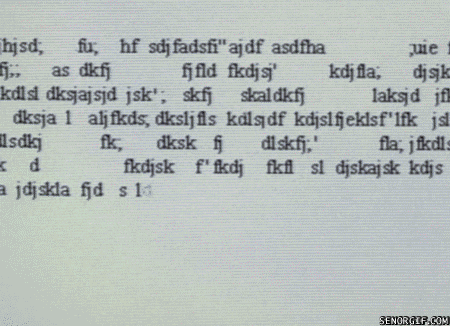 9. Invest in some quality shoes! If you're expected to work longer hours or if you're planning on incorporating more cardio to your exercise routine then this should definitely be a #1 priority. Upcoming holidays will establish some huge yearly sales and retail outlets will have a high demand which will require dedicated employees to work over christmas breaks, boxing day and other public holidays. Its already bad enough sacrificing family time to earn an income so why not make your misery slightly less troubling by having good support for your feet? Good footwear should be your best friend.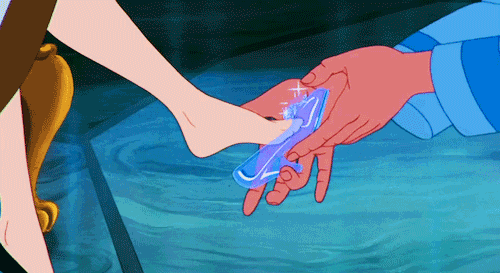 10. And finally, establish a 'safe space' for when you need a little break. Exam preparation, holiday shopping and planning the remainder of the year can get overwhelming and for this reason it is important that you maintain a calm attitude during seasonal changes and rushes and to also ensure that bad decision's aren't made. (We all know stress doesn't always assist in important decision making) A nice cozy safe zone might just be the key to pull through intimidating and tiring times – or even just to have a sneaky nap away from the family.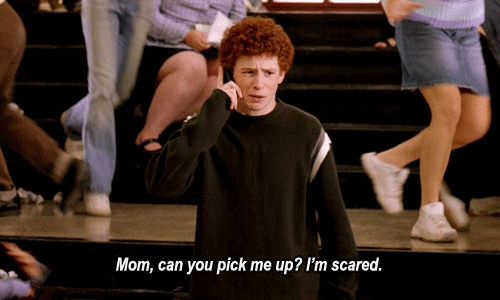 Happy planning!