In the movie industry, Quentin Tarantino is well-known for being a pioneer in film-making. Through his nonlinear story-lines, satirical subject matter, artistic representation of violence, drawn-out scenes of dialogue, ensemble casts consisting of A-list actors as well as references to popular culture and key historical events, Tarantino is considered one of the greatest filmmakers of his generation.
So, there is no surprise that many people are eagerly awaiting his ninth directing instalment, 'Once Upon a Time in Hollywood'. However, there are many who, in despite of Tarantino's impeccable skill-set behind camera, are protesting his next movie – said to be centered around the Murder of Sharon Tate at the hands of the 'Manson Family.'
. . .
For those who are unaware of the violent, craven murders of Sharon Tate, let's take a step back through history. On the night of August 8, 1969, a man named Tex Watson, accompanied by three others – went to the Los Angeles residence owned by Sharon Tate and her husband, director Roman Polanski, under direct orders from American cult leader – Charles Manson.
Manson, at the time, was an aspiring musician who tried to set up a record contract with producer, Terry Melcher, however, the deal had fallen through. Angered by this, Manson confronted Melcher at his Los Angeles home. However, Melcher had moved out and the house was now owned by none-other than Roman Polanski and Sharon Tate.
According to investigators, Manson established a negative symbolic association with the house – 'a place of rejection'. By this stage, Manson's control of his 'Family' was unyielding, and he ordered the four members to "totally destroy everyone in [the house], as gruesome as you can." Sharon Tate was hosting three of her closest friends at her home (Polanski was in Europe) when the Manson Family broke in, brutally stabbing all four occupants of the house.
Sharon Tate, who pleaded with the killers to let her live, was stabbed 16 times to death – she was eight and a half months pregnant at the time.
. . .
Next year marks the 50th anniversary of the murders, and Debra Tate, sister of Sharon, has not shied away from sharing her opinions of Tarantino's portrayal of the events. Debra told People magazine, "It's classless how everyone is rushing to release something for the 50th anniversary of this horrific event." She slammed in particular, actress Hilary Duff, who portrays Sharon Tate in an upcoming horror film titled: The Haunting of Sharon Tate.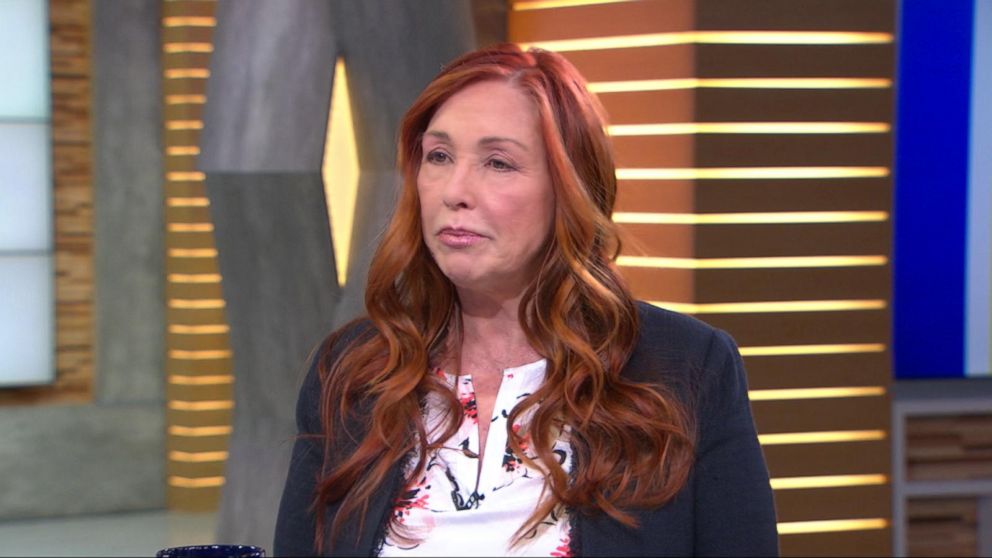 However, it seems it isn't actresses playing the role of Sharon in the media that is concerning Debra, it is the context in which the story of her late-sister's is being told. Debra recently came out in full support of Kate Bosworth playing the role of Sharon in another upcoming film, simply titled – Tate. It should be noted that Debra helped produce that movie, however, her praise for Bosworth's film is because "it has nothing to do with Sharon's death. They're telling her story as a woman aside from the murders."
. . .
The Tarantino film is set to star Brad Pitt and Leonardo DiCaprio, both of whom have worked with him before – Inglorious Basterds (2009) & Django Unchained (2012) respectively.
Hollywood website, IMDb, suggests the film will focus on a washed-up actor (Pitt) and his stunt double (DiCaprio) who are trying to make it in Hollywood in the late 1960s. Coincidentally, the character played by Pitt lives next door to Sharon Tate. It is assumed the plot of the movie will be centered around Pitt and DiCaprio, however, online reviewing website Destructoid.com – explain that 'Tarantino has since stated that the historical event will be more of a backdrop to this sprawling Pulp Fiction-esque story.'
You might think this would be music to Debra Tate's ears, however, with the record of Tarantino's depiction of violence in key scenes, it is likely he won't shy away from graphic details.
. . .
Online entertainment magazine: Deadline, recently confirmed that Margot Robbie is in negotiations with Tarantino to play Sharon Tate. The Australian actress is no stranger when it comes to playing real-life roles – she was recently nominated for an Oscar for her portrayal of controversial figure-skater – Tonya Harding, in the film I, Tonya.
Margot Robbie may be a touch nervous working for Tarantino, after one of his previous leading ladies Uma Thurman recently revealed the aggressive and controlling style of directing that Tarantino showcased in their film series – Kill Bill. Thurman stated she was pressured into driving an un-roadworthy convertible down a narrow piece of road at 70 km/h, which resulted in her losing control and crashing into a tree, injuring her neck and both legs.
***WARNING GRAPHIC FOOTAGE***
Talking to Deadline Hollywood – Tarantino outlined his remorse and guilt over the incident, stating, "It was heartbreaking. Beyond one of the biggest regrets of my career, it is one of the biggest regrets of my life. For a myriad of reasons."
According to the New York Times interview with Thurman – Tarantino was accused by unknown members on the Kill Bill set that 'he would spit on her and choke her before scenes'.
Tarantino came out in full defense of these accusations, explaining that it was a key scene in the movie, and that he wanted it done properly. He said: "Naturally, I did it. Who else should do it?"
He also explained how the choking scene was Thurman's idea, in which the actress was filmed with a metal chain wrapped around her neck for a realistic effect. Tarantino reasoned that, "I was the one on the other end of the chain and we kind of only did it for the close ups. And we pulled it off. Now, that was her idea."
. . .
These revelations, unfortunately, couldn't have come at a worse time, with the current #MeToo movement placing an unwelcome cloud over the film's future, and over the methods of controversial directors.
However, to a director like Tarantino – who thrives on the line between art and controversy, this is unlikely to be an overwhelming obstacle.