Reigning premiers, Richmond have broken AFL and VFL records to become the first club to reach 100 thousand members.
The Tigers cracked the milestone on July 24th with co-captain Jack Riewoldt announcing the news to the team.
https://twitter.com/Richmond_FC/status/1021632923999453185
In a statement, Richmond CEO Brendan Gale said that he was truly humbled by the support from the fans.
"I am truly blown away by the milestone, to reach 100,000 members is incredible, the Tiger Army continues to amaze us," he said.
Richmond announced they will dedicate the Round 23 match against Western Bulldogs to their 100 thousand members, declaring it 'Member Thank You Round.'
"We have the most passionate and loyal supporters in the AFL, and reaching this membership milestone is their achievement," Gale said.
"I cannot thank our members enough for the love they have for our Club, and the support they give us each week and each season, it's a been a wonderful journey to share with them, they are our greatest strength."
Richmond FC have always had a large supporter base, but membership statistics show a significant rise in the number of new members of the Tiger Army in better performing years.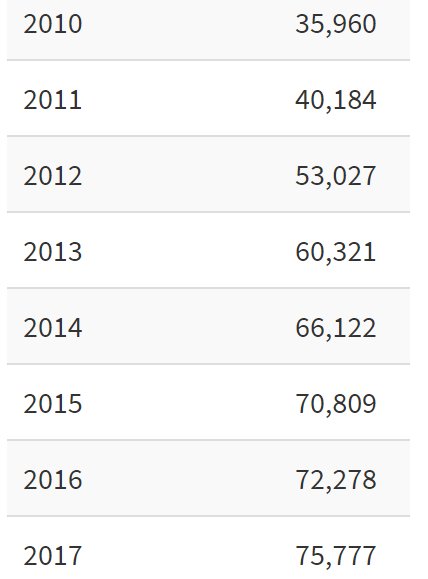 But questions are being asked about the authenticity of the new memberships, with critics questioning why stadiums aren't filled to capacity if there is such a large supporter base.
One social media user took to Twitter after the announcement to vent his thoughts.
"So with today's announcement of Richmond FC passing the 100k members mark which is a first for the AFL, can I assume that means every game and finals match that the Tigers play in 2018 will be a lockout?" he said.
"I think not.. #fakestats."
Another user wondered if they're bandwagon supporters who only support their club in good times.
"Not to take away the enormity of the achievement, but can't help wondering where all these 'fans' were during Richmond's lean years…," he wrote. "Bandwagon jumpers."
Perhaps unsurprisingly, the Tiger Army weren't bothered by the critics' claims.
https://twitter.com/JD_RFC_TIGER/status/1021650370529964032
Gale said the club will continue to find new ways to "engage and invest in our members", saying they're critical to the club's success, on and off the ground.
This weekend the Tigers will mark premiership coach Damien Hardwick's 200th game, making him only the third coach to reach this milestone in the club's history.
Richmond will take on the in-form Collingwood at the MCG on Saturday afternoon in what is expected to be the match of the year so far. All general admission tickets are sold out.